Although the history of golf in Japan may be shorter than its western counterparts, there is a unique golf culture thriving in Japan. Whether it's the course, clubhouse etiquette, or dress code, golf culture can be very different compared to other countries.

As the population of golfers visiting Japan from abroad continues to grow, we've outlined some insight on the golf culture you'll encounter and appropriate manner to demonstrate at golf courses in Japan.
#1. Dress Appropriately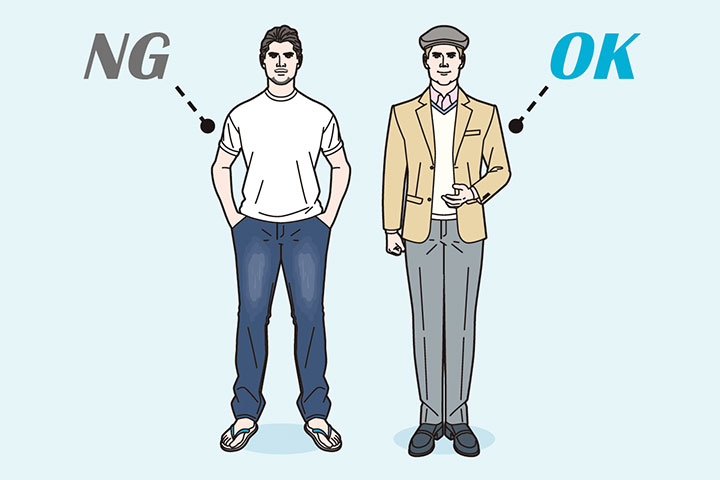 A collared shirt is necessary. Not all courses require a jacket. Jeans and sandals are almost never appropriate. It's a good idea to research the dress code beforehand at any and all golf courses you intend to visit.
#2. Golf Bag Porters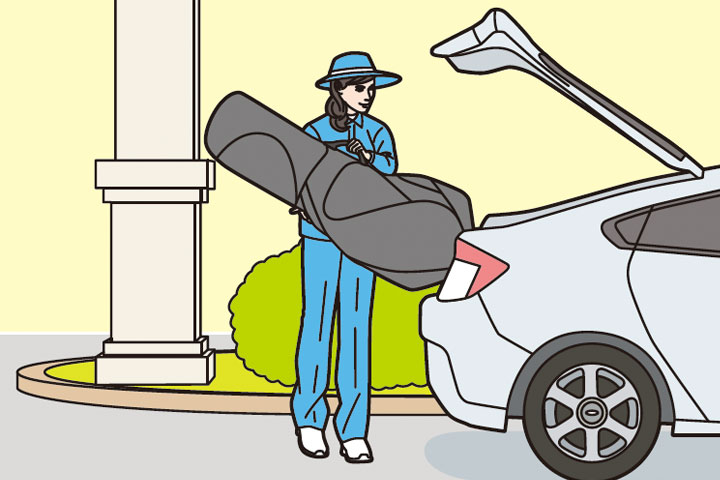 There's no need to take your golf bag out of your vehicle. At most golf courses, staff will take your golf bag from your trunk (similar to porters at hotels). Keep in mind that you'll have to handle your own items at self-serve golf courses.
#3. Check-in at the Front Desk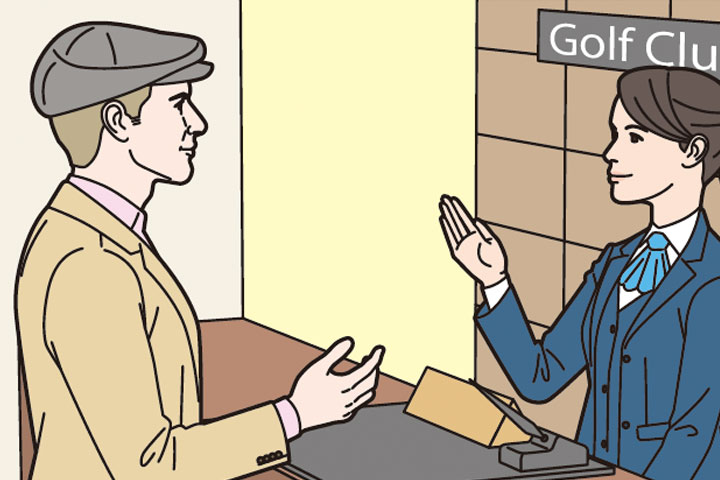 In Japan, those arriving to play golf must check-in at a reception desk – similar to a hotel. Once processed, you'll receive a designated locker key for the locker room.
#4. Secure Personal Valuables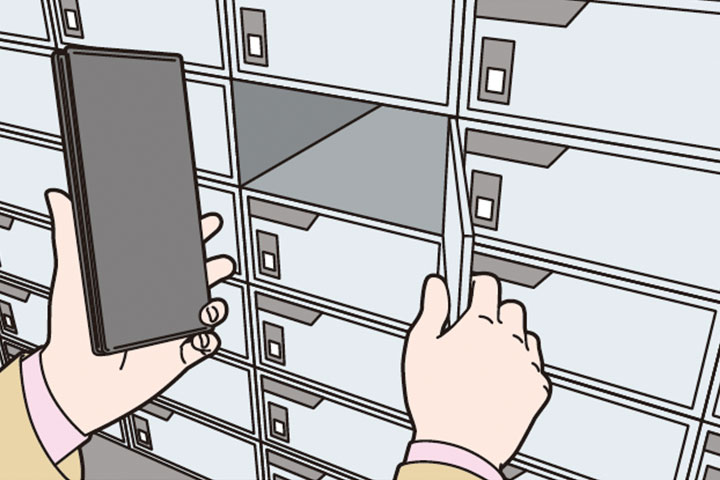 One wants to be careful about valuables when travelling. Most Japanese golf courses provide safety boxes near the front desk. If one isn't provided, place it inside your locker or ask the front desk to keep it for you.
#5. Take a Bath
At many golf courses, the clubhouse will have a public bath.
Soothe your tired body from the golf action and dip into a hot, relaxing bath! Shampoo, body soap, and bath towels are available.
#6. Take Advantage of takuhaibin Courier Service
"Golf takuhaibin" is a convenient courier service that takes care of your caddy bag! Travel hassle-free from the airport, to the hotel, and from one golf course to the next – it'll make your life so much easier.
#7. Split Your Round in Two Halves
In Japan, the majority of courses have you play the first 9 holes, break for a lunch recess, then take on the remaining 9 holes. Some courses do permit golfers to play on without a break. The lunch is meant to be enjoyed and many courses offer regional cuisine, local dishes, and fresh ingredients.
#8. Auto-settle Your Bill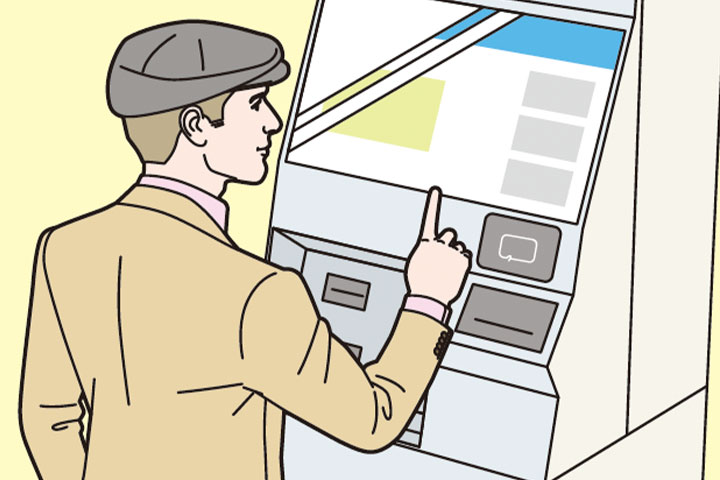 Typically, you would determine the amount owed to the golf course at the front desk and settle your bill. Recently, automated machines have been introduced at many courses, allowing golfers the ease and convenience of electronic payments.