An extravagant 18-hole course surrounded by water and magnificent scenery, Ise Ootori embodies a golf experience a cut above the rest in Japan!
Once the stage of the epic "Tiger Woods vs. Shigeki Maruyama" match, Ise Ootori's outstanding golf course beckons golfers to step up to the challenge! A high-level course with undulating greens, the serene landscape is not always forgiving but encourages friendly competition!
Upon setting foot at Ise Ootori's clubhouse, you'll immediately notice the shimmer of an expansive 87,000 square meter pond (about 21.5 acres). Large enough to be a factor for five holes, the pond features prominently at the 9th hole – an island green. Amidst the pond's sparkling waters, No. 18 features peninsula bunkers that will require serious strategy to finish the day.
Access
By car
From Hisai Station: about 15 minutes (7KM)
From Narita Airport: about 6 hours (500KM)
From Nagoya Station: about 1 hour 15 minutes (90KM)
From Chubu Centrair Airport: about 1 hour 30 minutes (120KM)
Alternatively, take the high-speed ferry from Centrair Airport to Tsu port (about 45 minutes); Ootori is about 25 minutes by car.

By train to Hisai Station
From Tokyo Station: about 3 hours
From Narita Airport: about 4 hours 15 minutes
From Haneda Airport: about 3 hours 30 minutes
From Chubu Centrair Airport: about 2 hours
From Nagoya Station: 1 hour 15 minutes

Closest station
Hisai Station (about 15 min., ¥3,000)
Club bus
N/A
Price Reference (With Caddy)
Weekday
¥15,000
Sat / Sun / Public Holidays
¥25,000 (Sat)
Caddy Fees
Group of 2: ¥2,200 per person
Group of 3: ¥1,100 per person
Price Reference (Without Caddy)
Weekday
¥11,500
Sat / Sun / Public Holidays
¥21,500
Caddy Fees
Group of 2: ¥1,100 per person (weekdays), ¥2,200 per person (Sat, Sun, Holidays)
Group of 3: ¥1,100 per person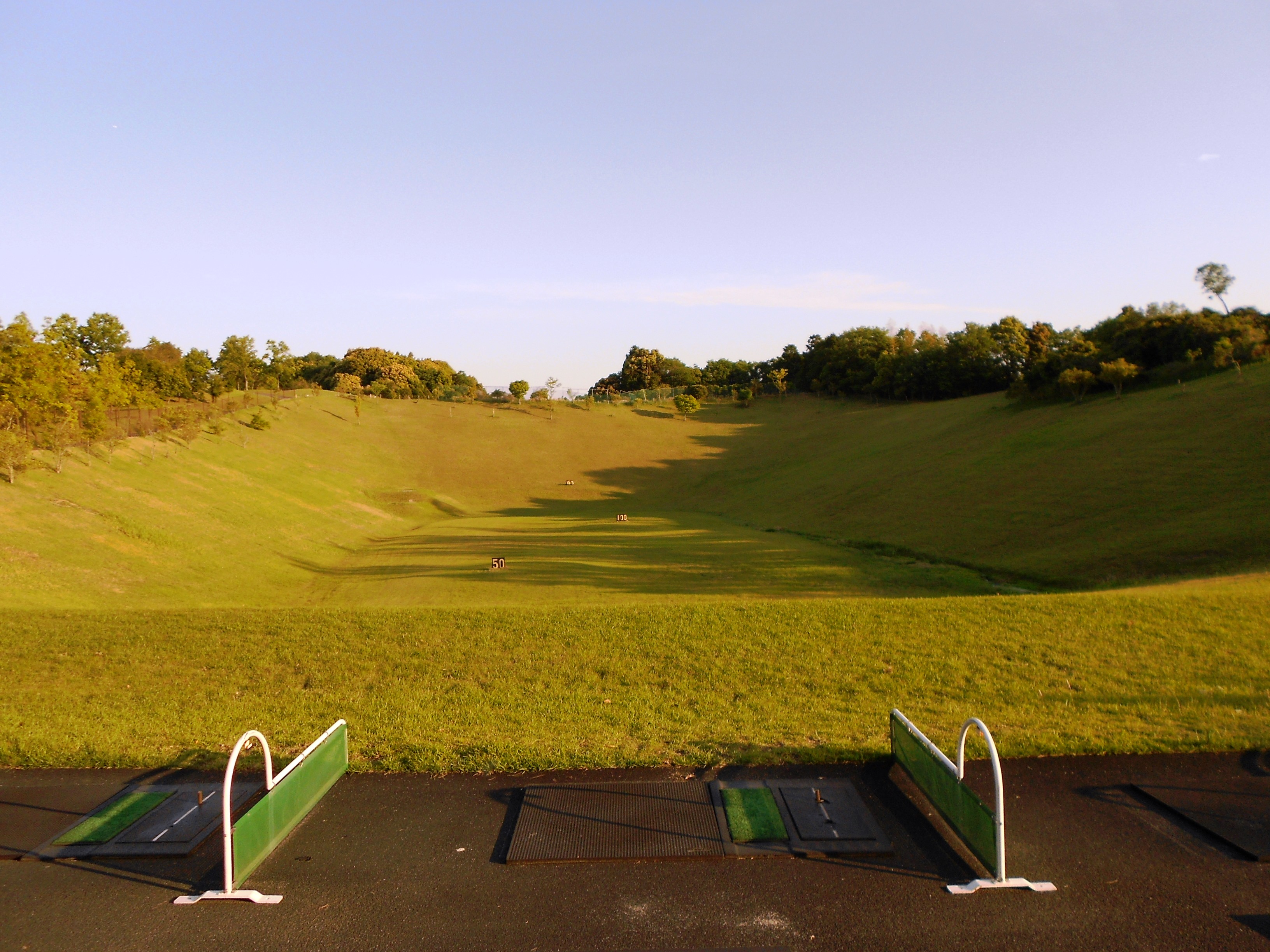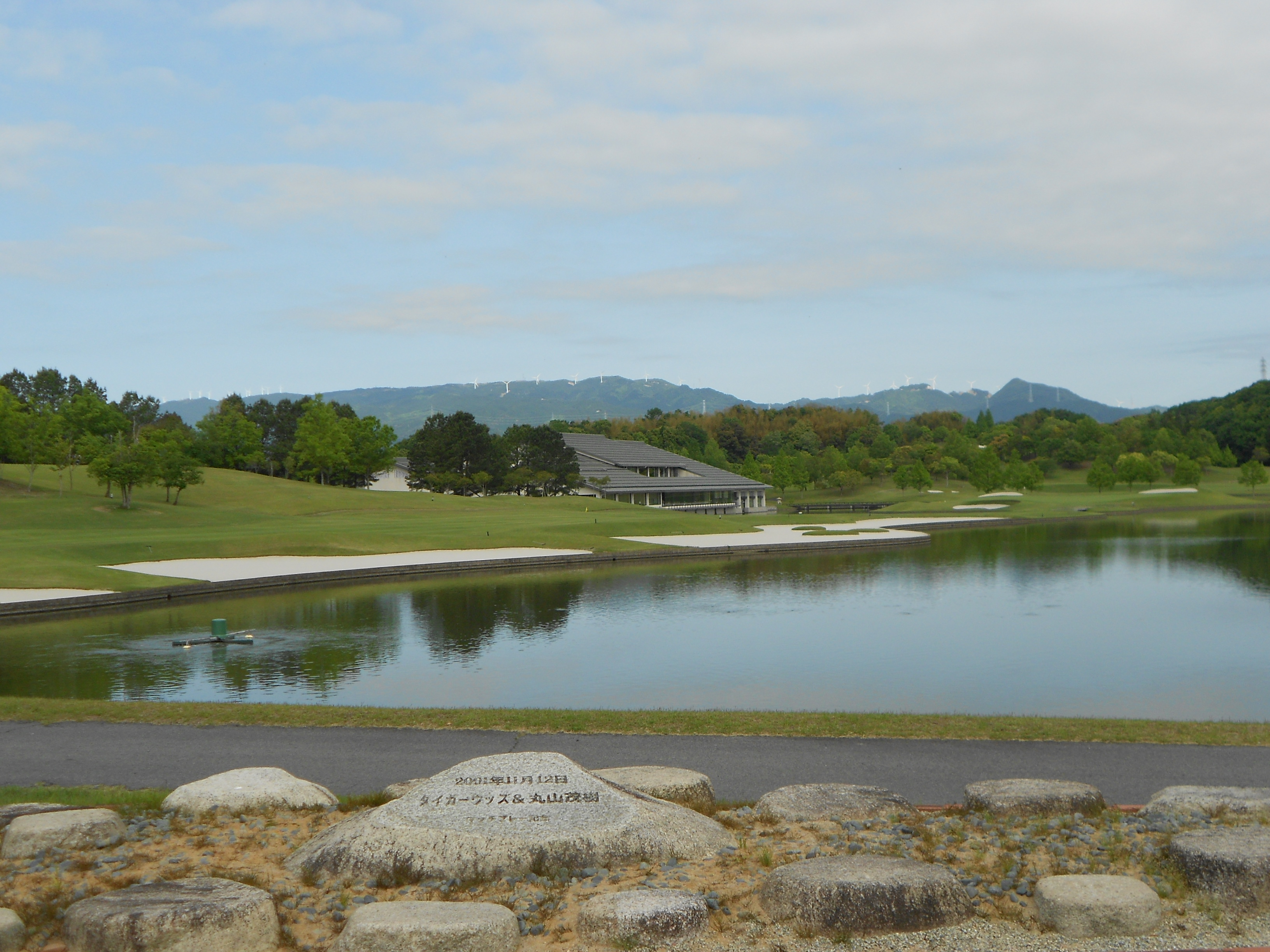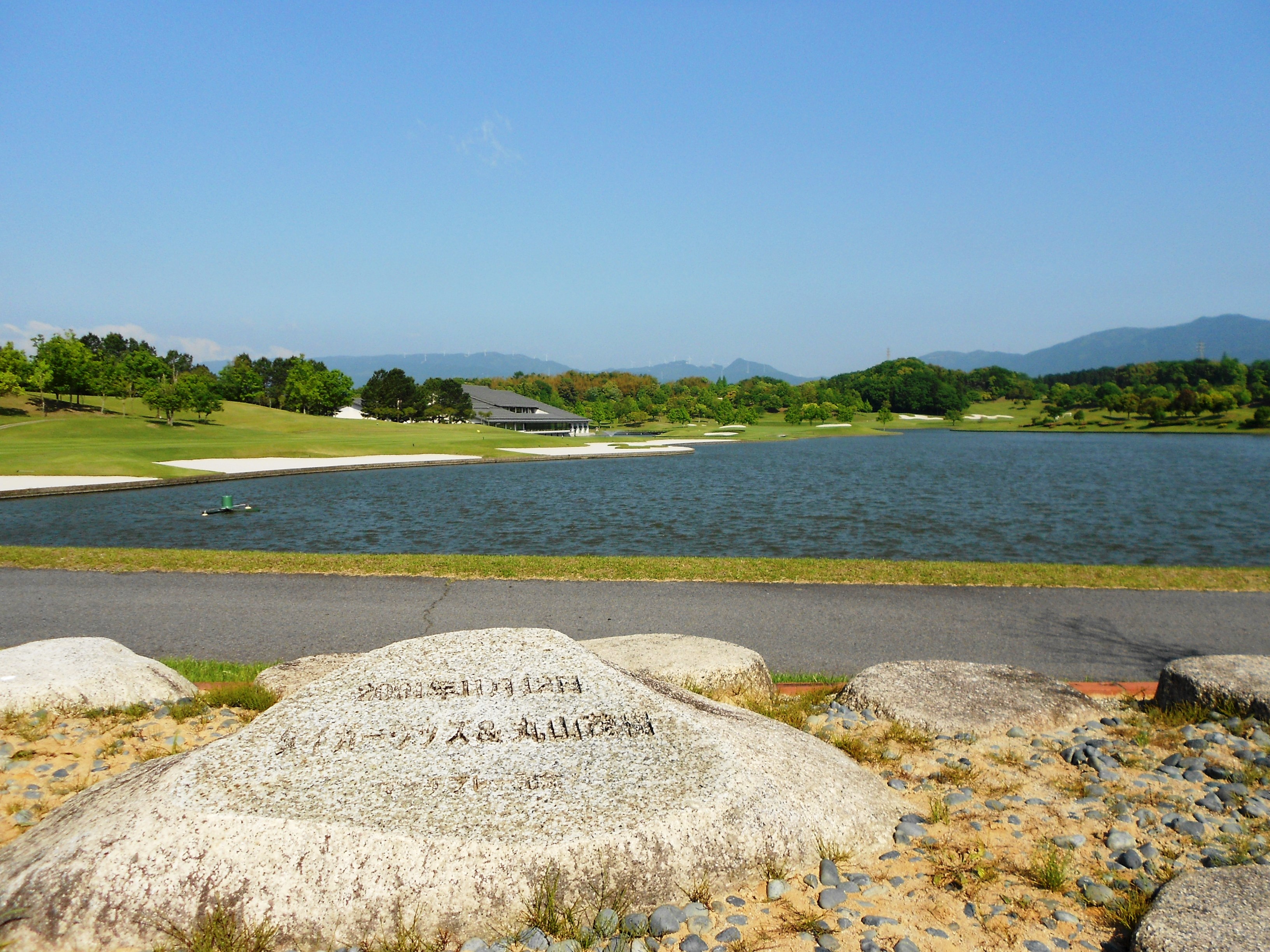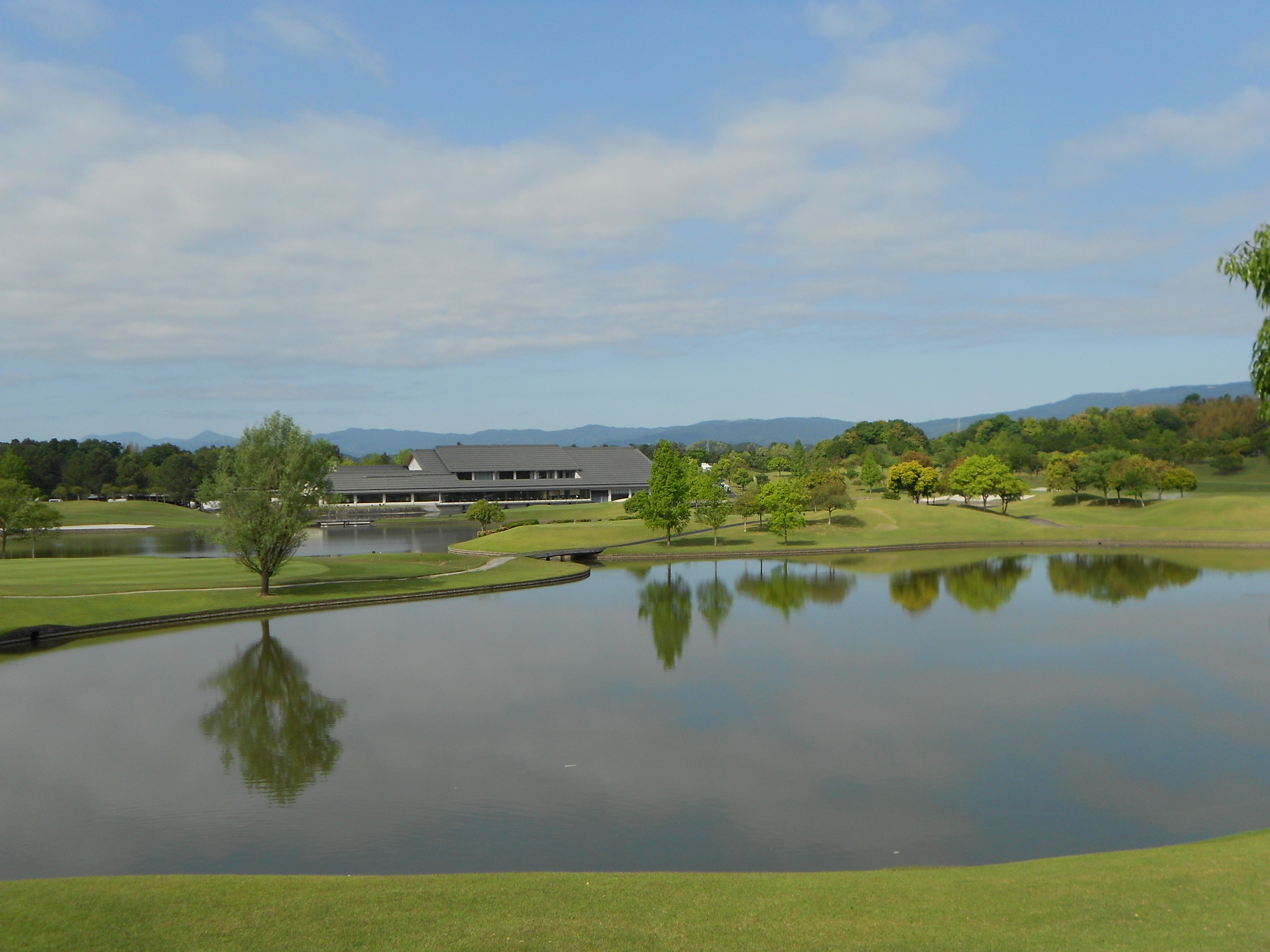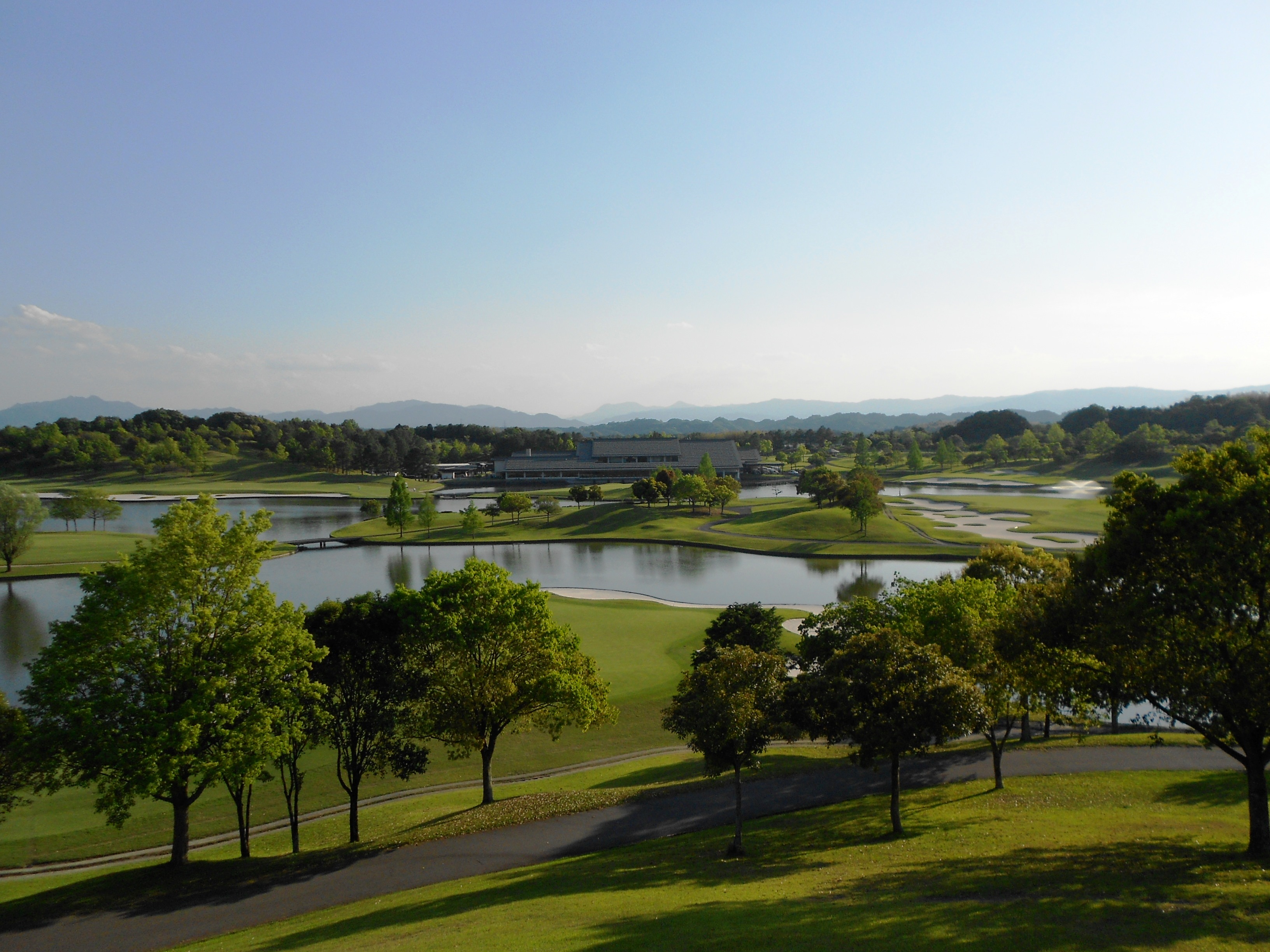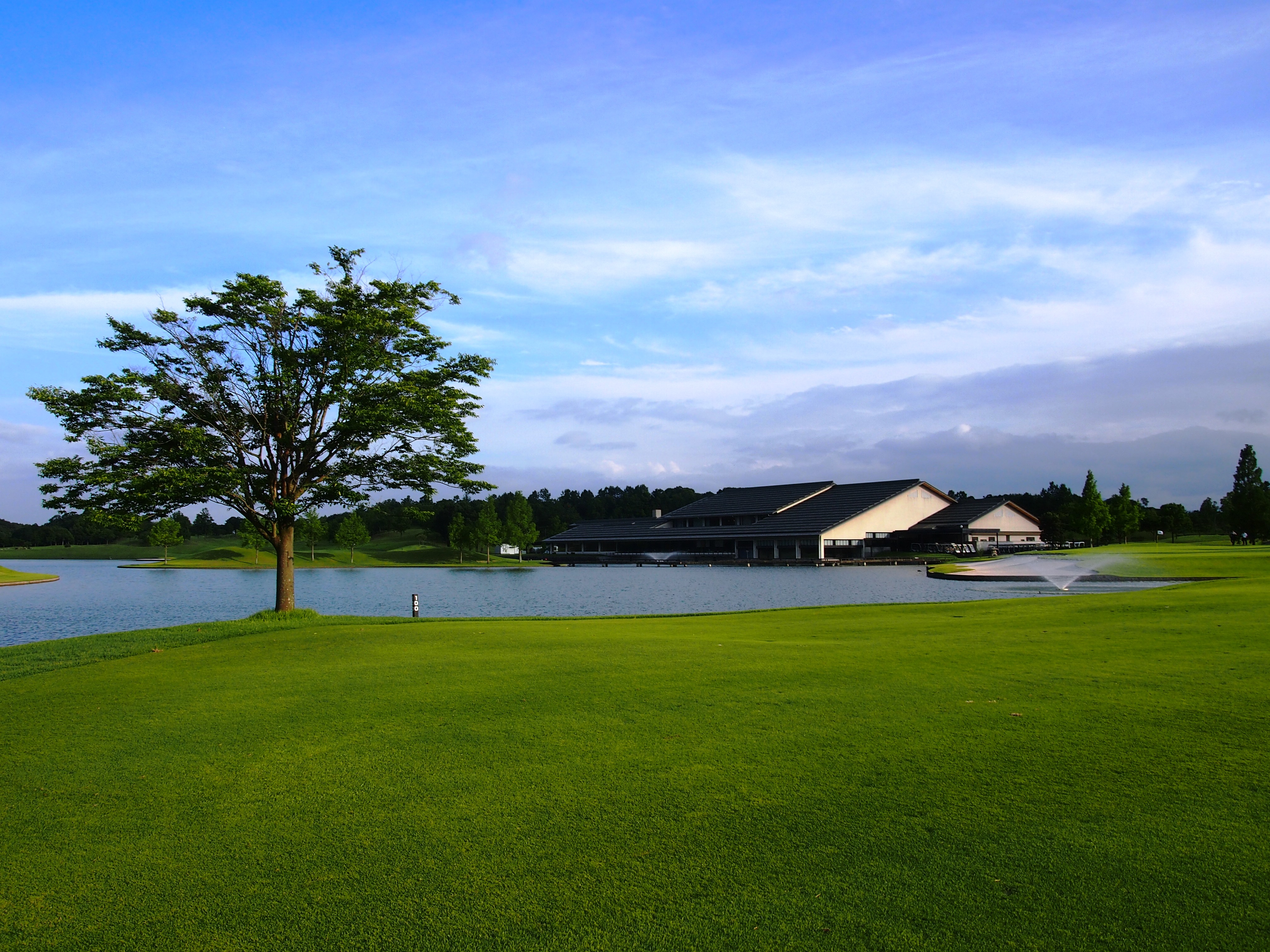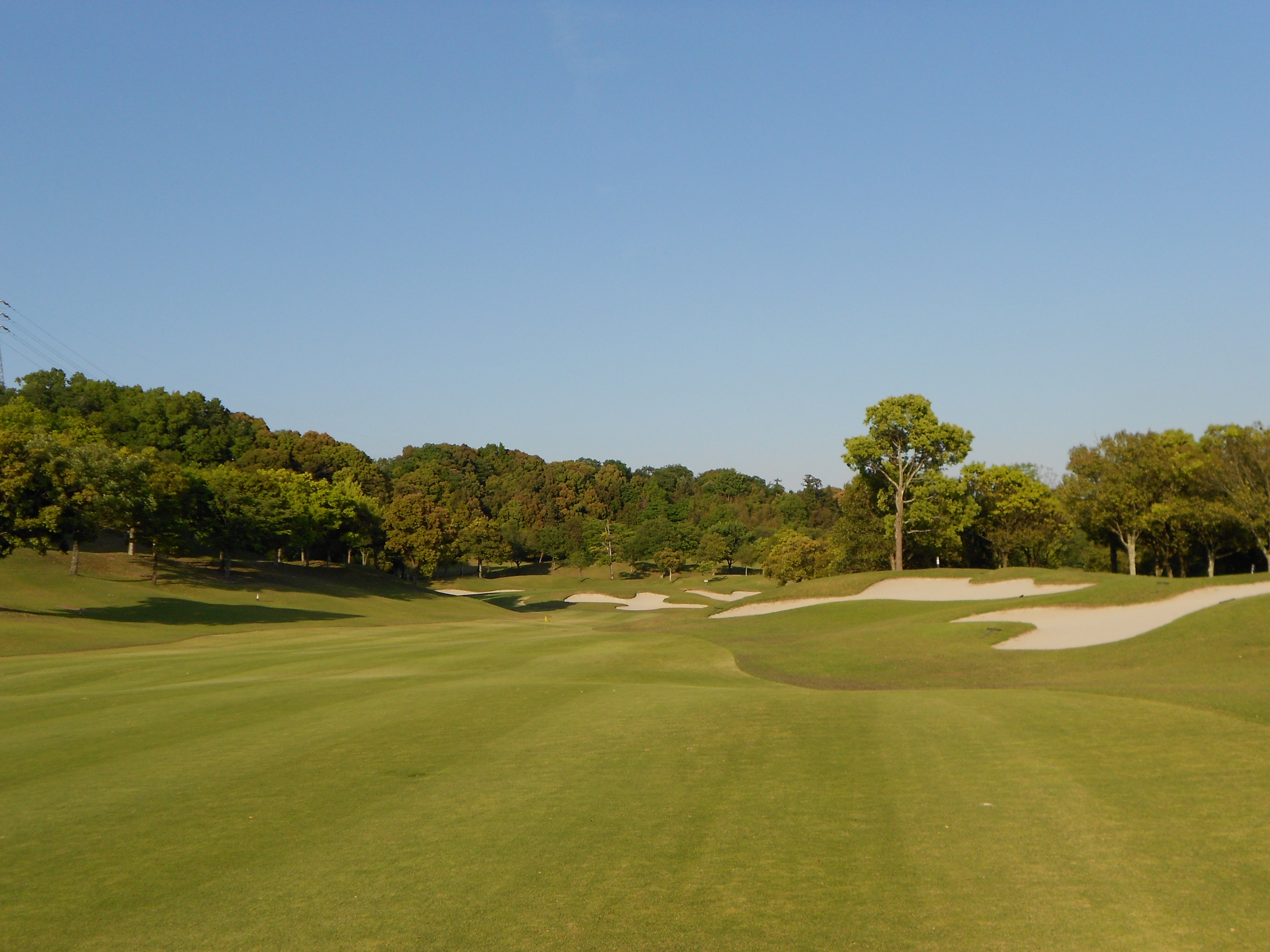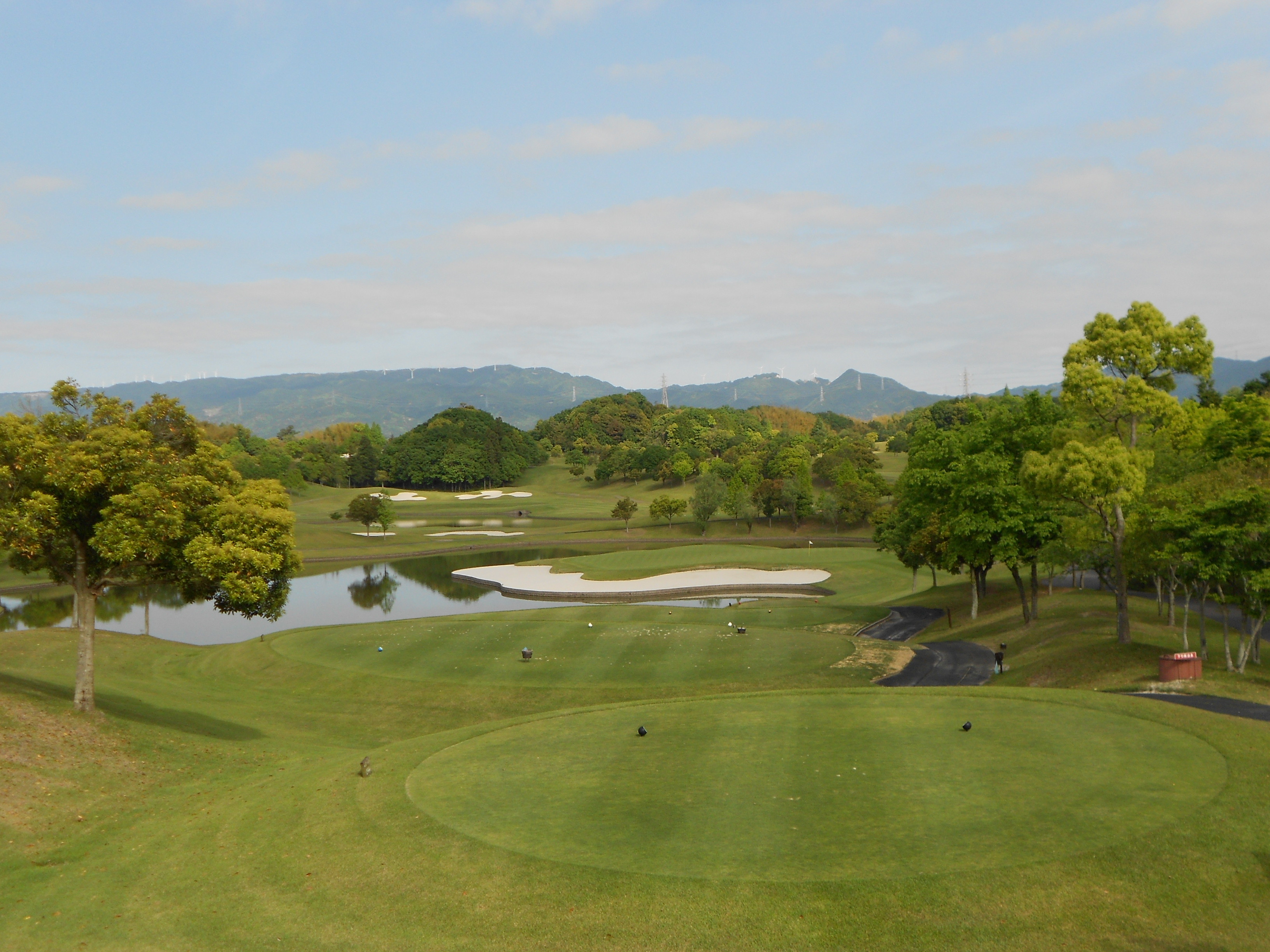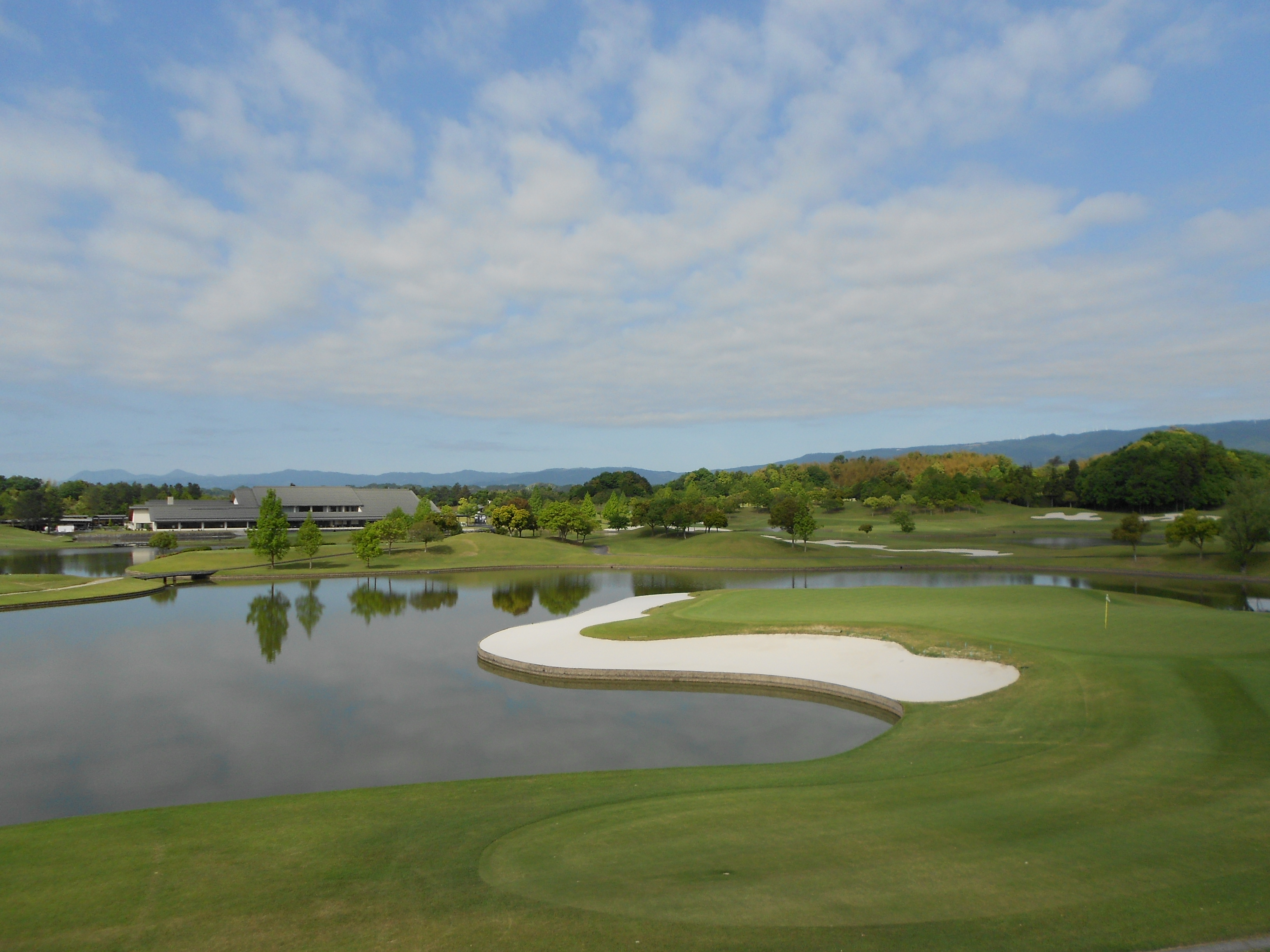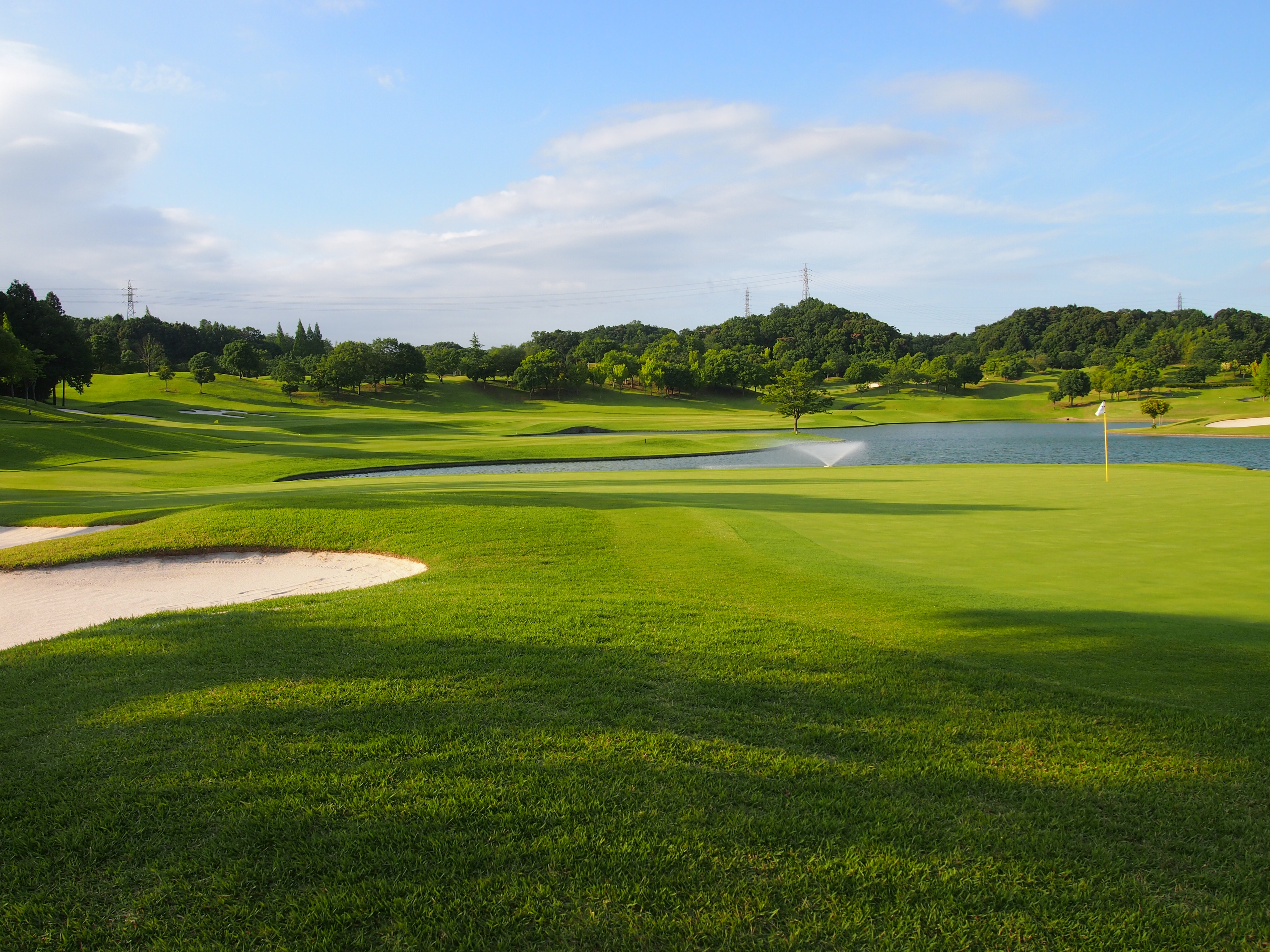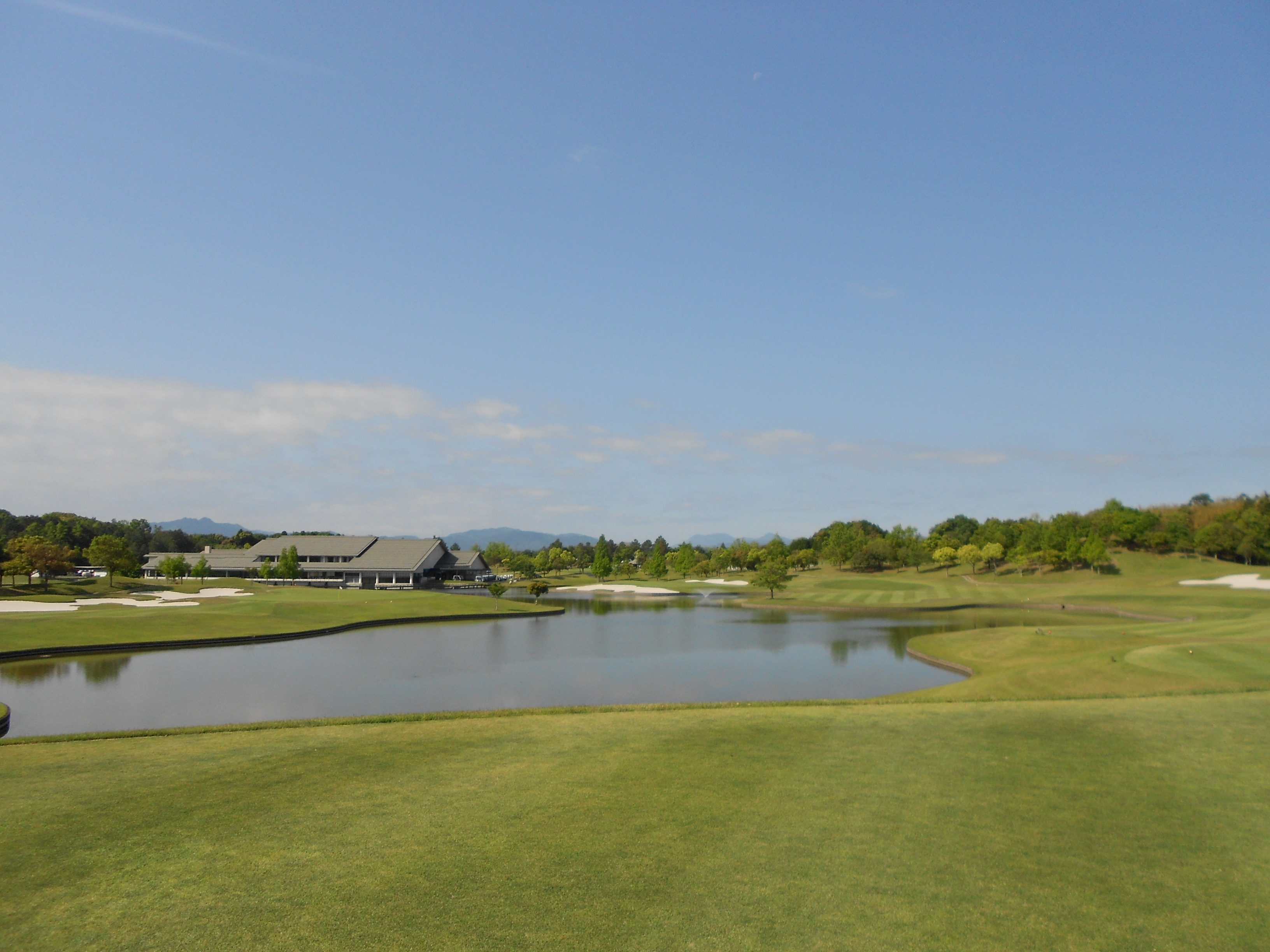 Ise Ohtori GC - Tiger Woods 1
Ise Ohtori GC - Tiger Woods 2
Ise Ohtori GC Hole 17 Tee
Ise Ohtori GC Hole 18 Green
Ise Ohtori GC Hole 18 Tee