Designed by Japan's leading golf course designer, Katsuragi Golf club is home to two majestic 18-hole courses featuring challenging arrangements of ponds, bunkers, trees, and rolling hills.
Built in 1976, the Katsuragi Golf Club was designed by Japan's leading golf course designer, Seiichi Inoue. Consisting of two majestic 18-hole courses, both the Yamana and Ugari courses have hosted numerous professional tournaments throughout the years, including the Yamaha Ladies Open.
Known for its stunning scenery, the Yamana course is at the top of its class, featuring a pond, bunkers, and trees strategically arranged in unique places. Conversely, the Ugari course challenges even the most methodical of players with its large-scale rolling hills
IMPORTANT: To be eligible to play at the Katsuragi Golf Club and at the rates below, all golfers must stay at the Katsuragi Hotel Kitanomaru the night before or after play. Set amidst tranquil mountainous surroundings, the Katsuragi Hotel Kitanomaru is designed in traditional Japanese architecture with contemporary Western touches.
Access
By car
From Narita International Airport: about 4 hours (296KM)
From Haneda International Airport: about 3 hours (228KM)
From Tokyo Station: about 3 hours (229KM)
From Nagoya: about 1 hour, 45 minutes (135KM)
By train
From Narita International Airport: about 3 hours, 30 minutes
From Haneda International Airport: about 3 hours
From Tokyo Station: about 2 hours, 20 minutes
From Nagoya Station: about 2 hours
Closest station
Kakegawa Station (about 35 min., ¥5,000 by taxi)
Club bus
Not available
Price Reference (With Caddy)
Weekday
¥26,218
Sat / Sun / Public Holidays
¥34,858
Caddy Fees
Group of 2: ¥1,296 per person
Group of 3: ¥324 per person
Price (No Caddy)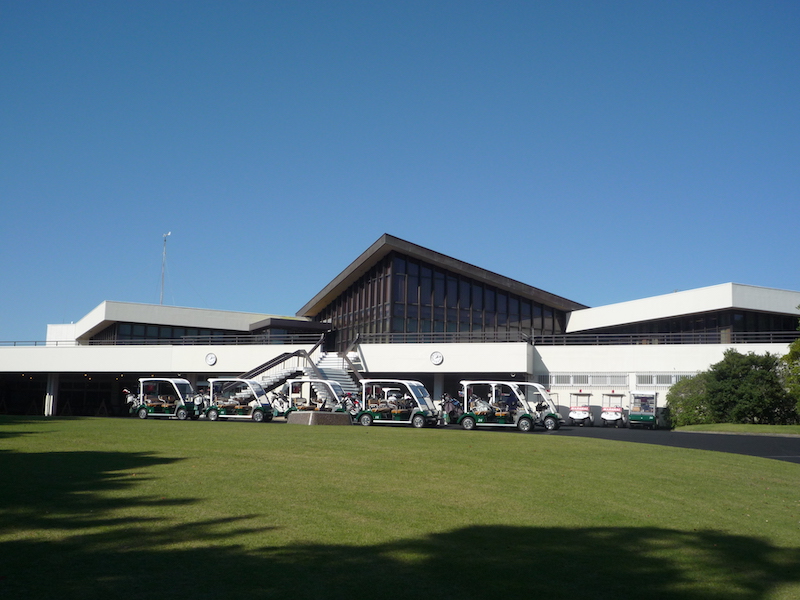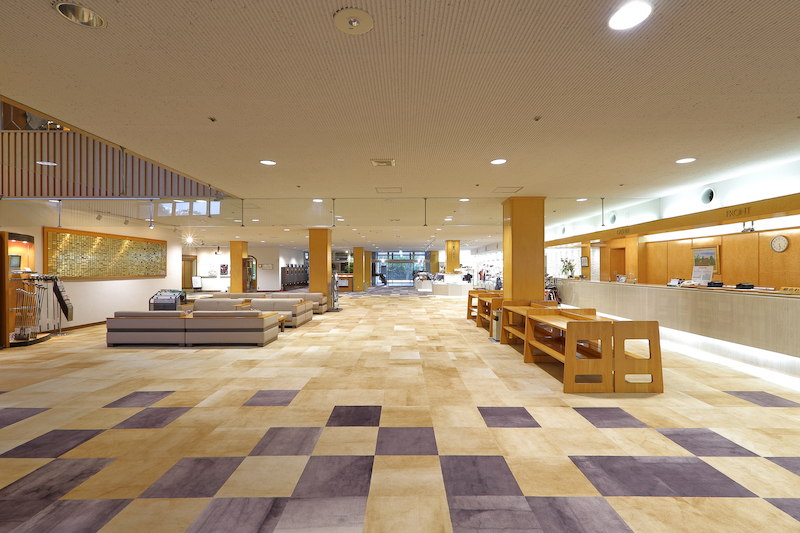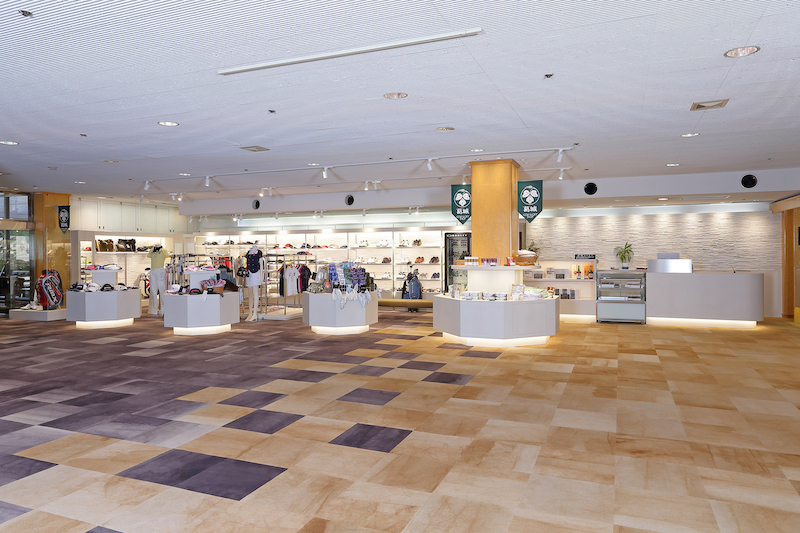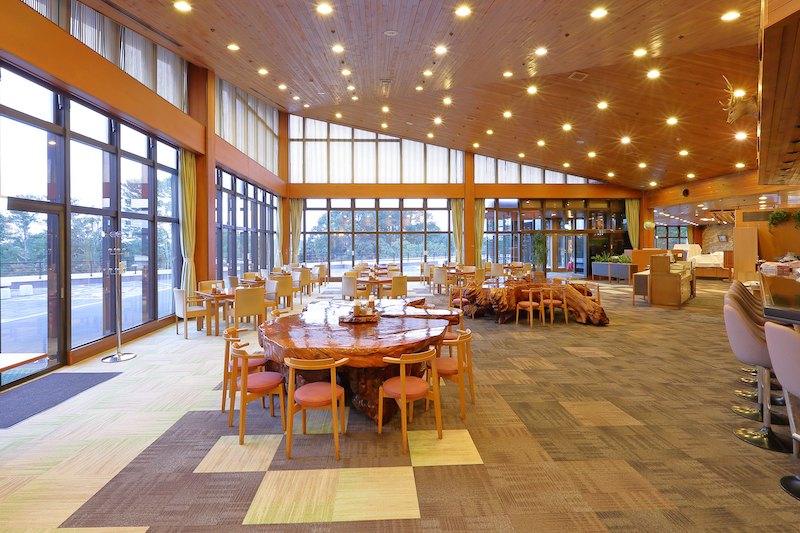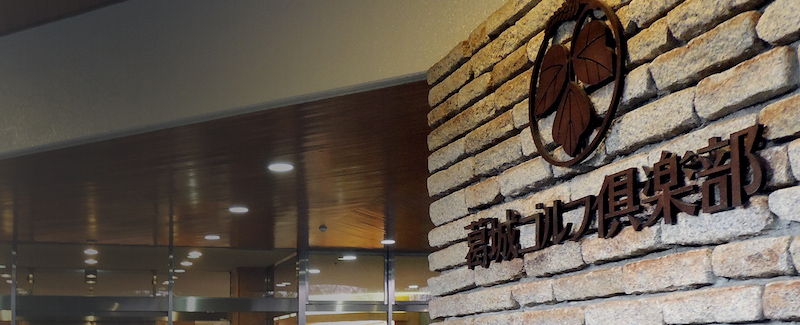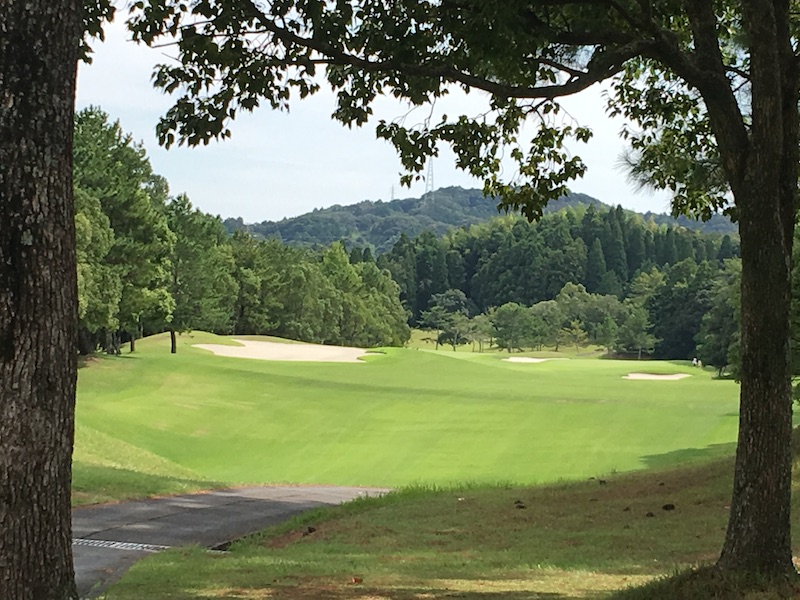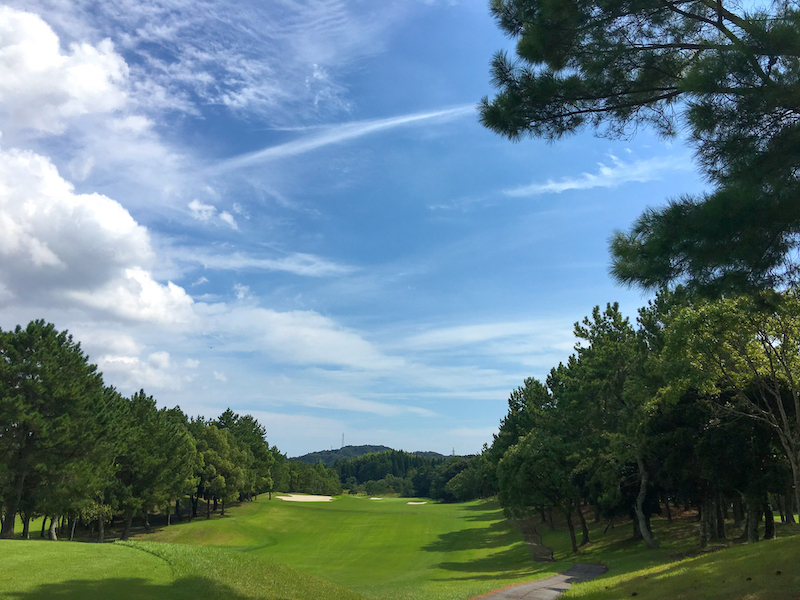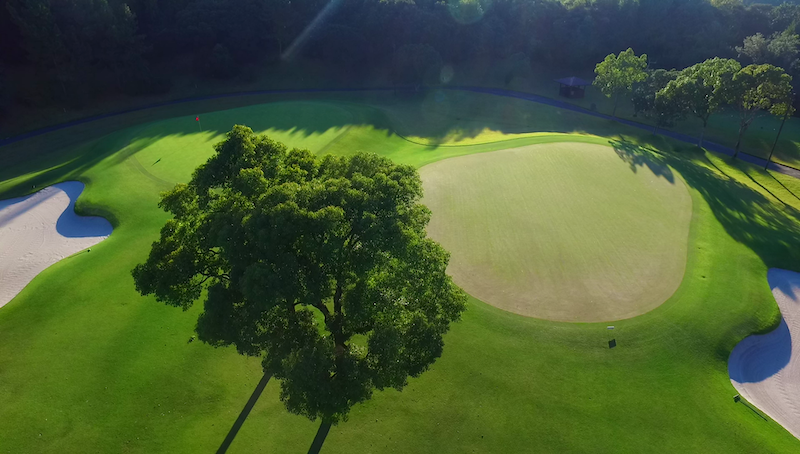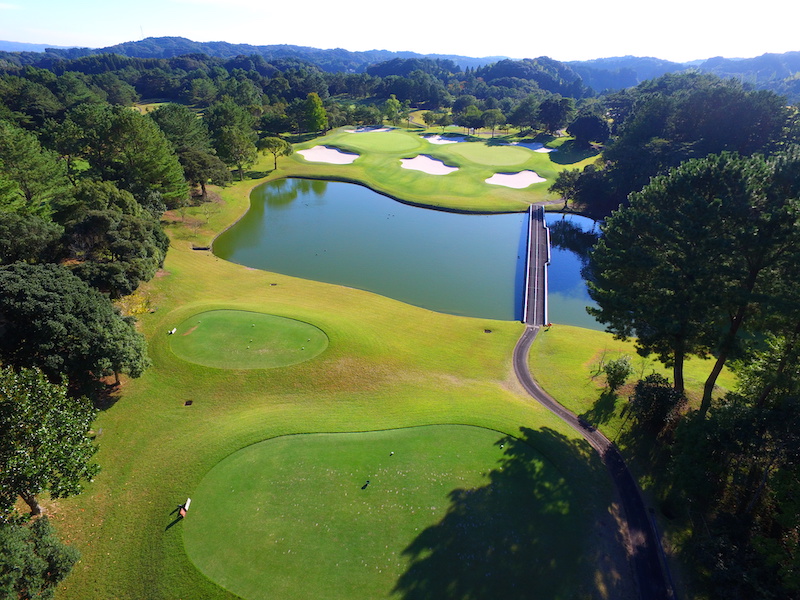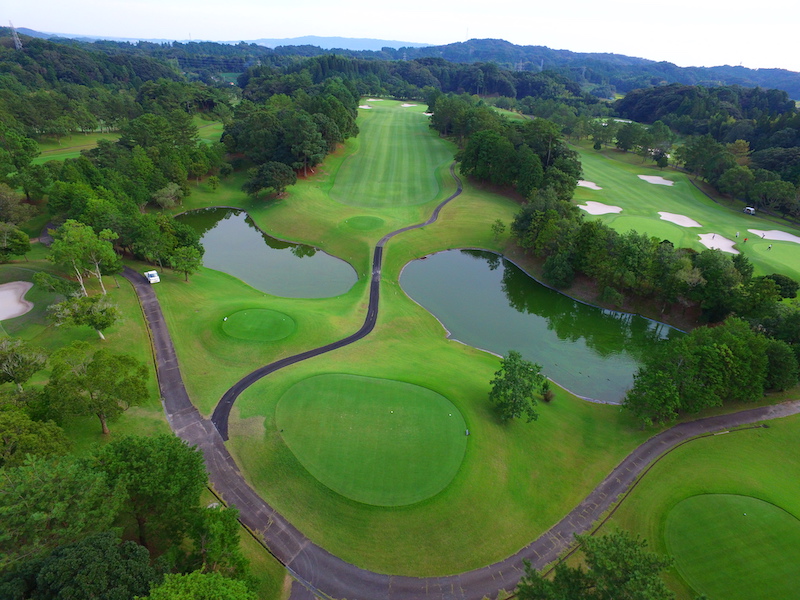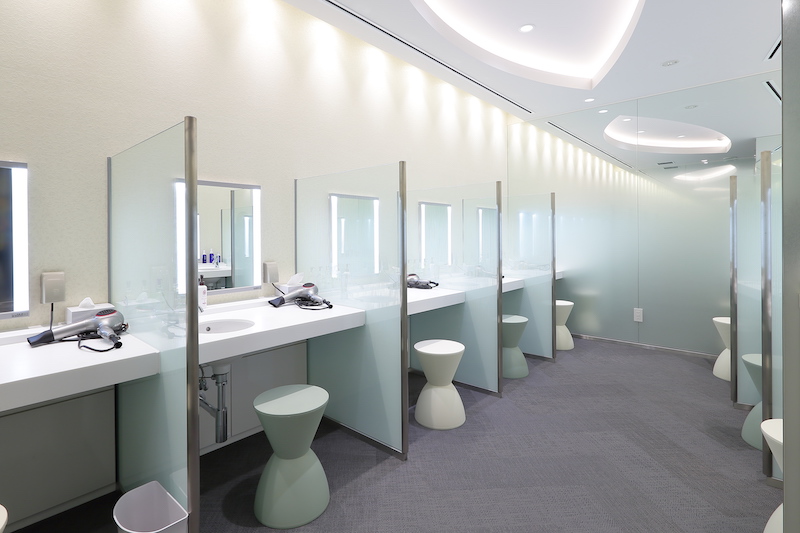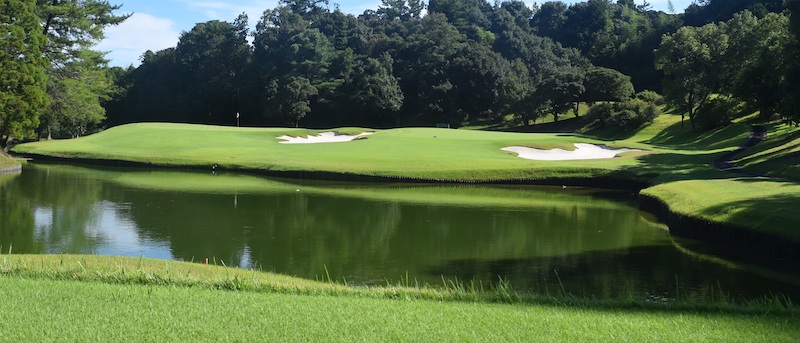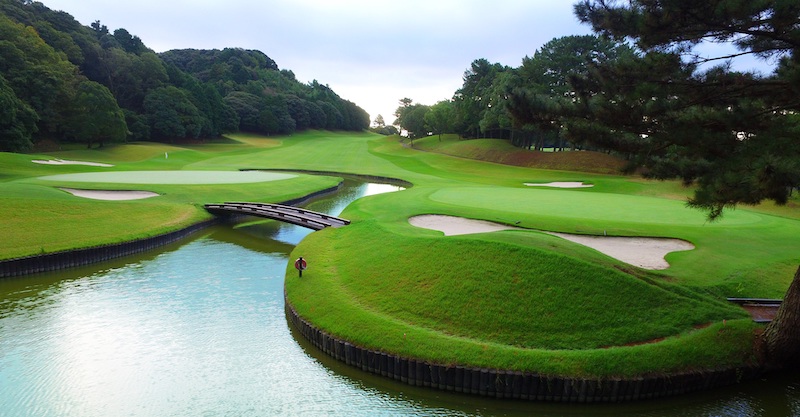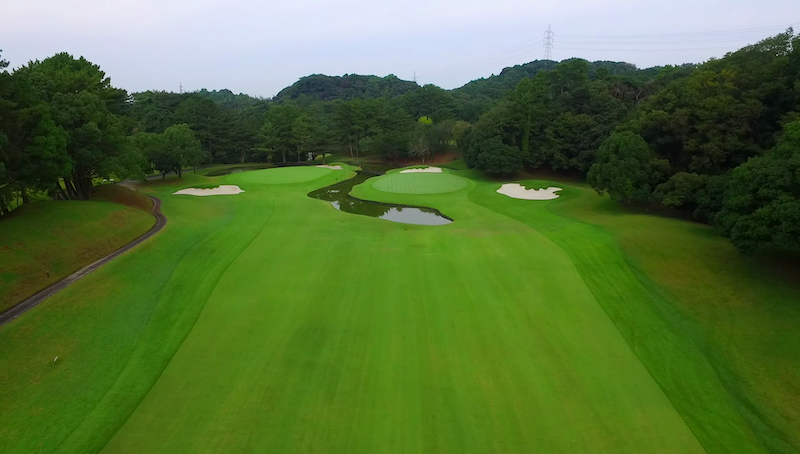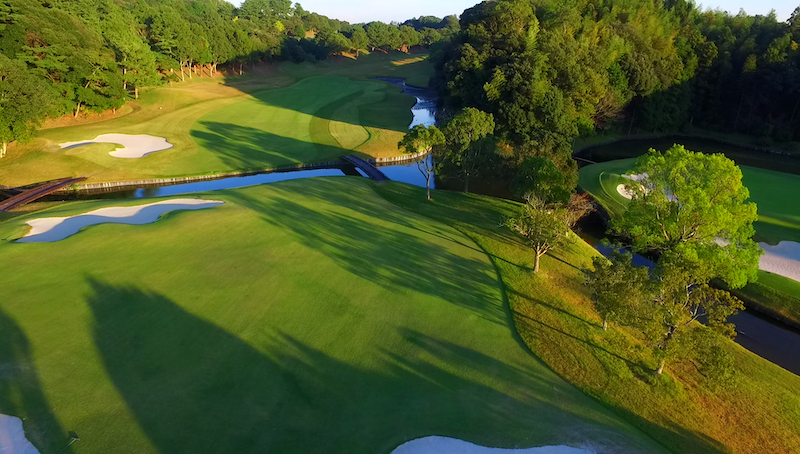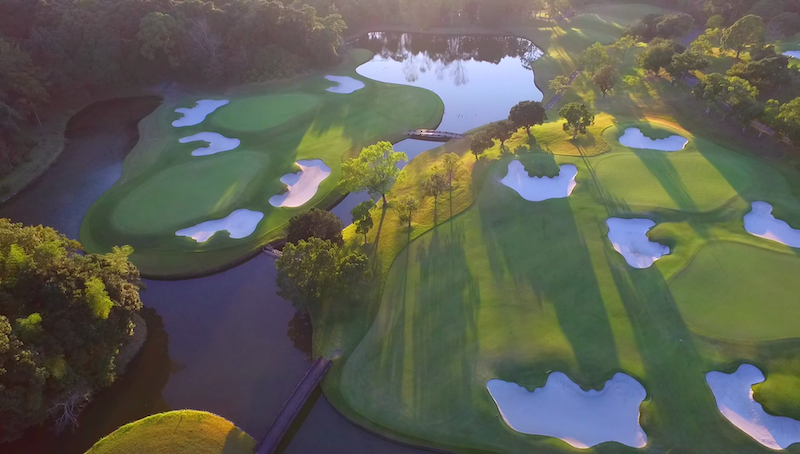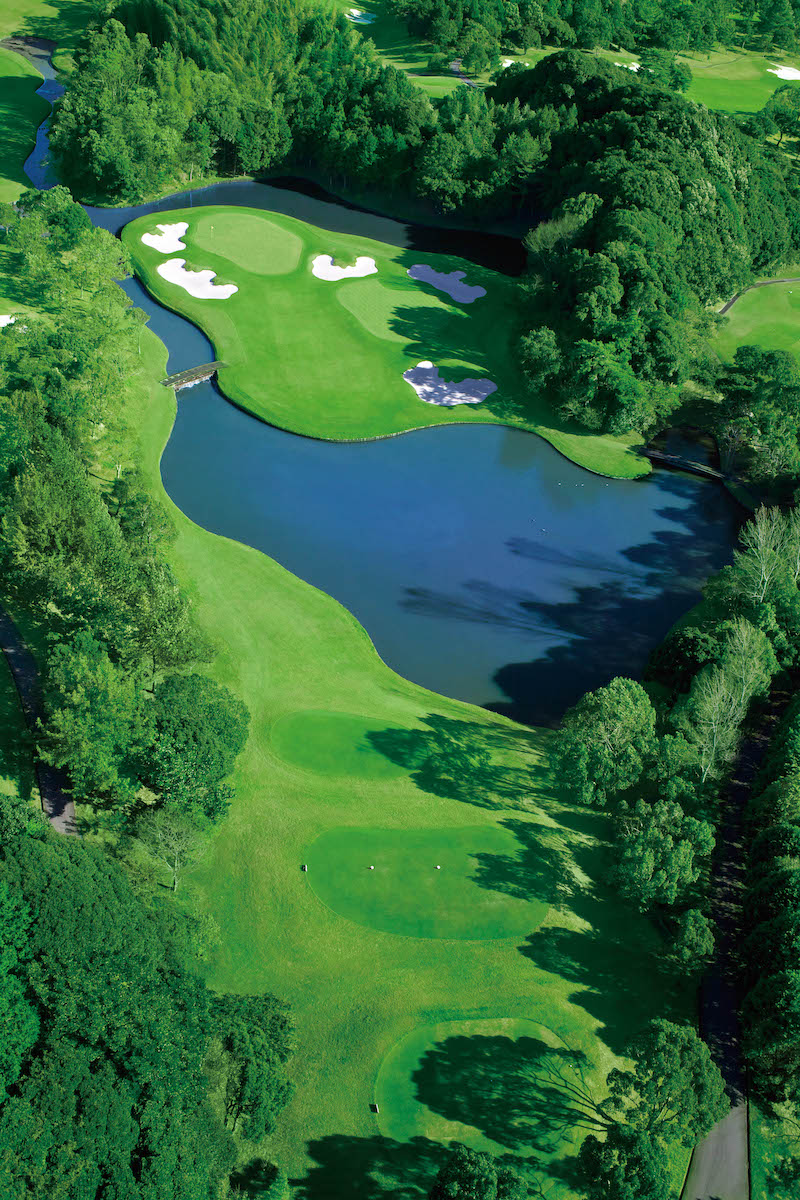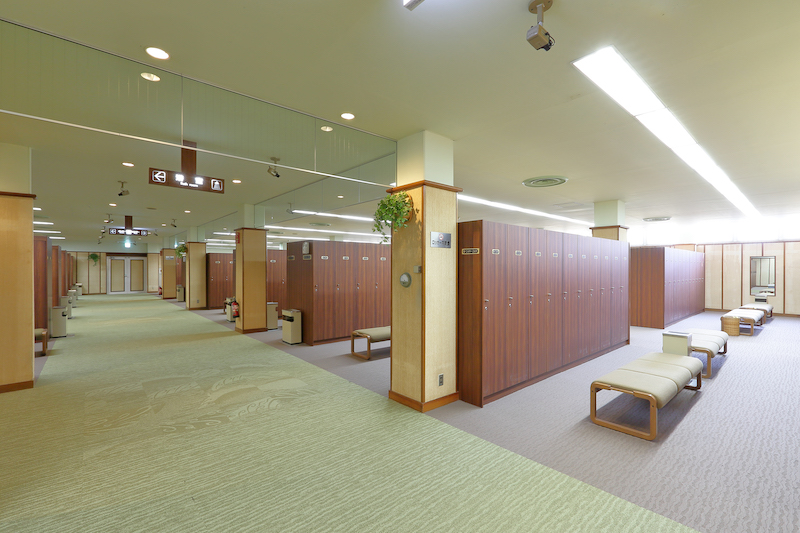 Katsuragi GC women locker room
Katsuragi GC Yamana 17(1)
Katsuragi GCmen's locker room